Sobremesa
BY SUNDAY SUPPERS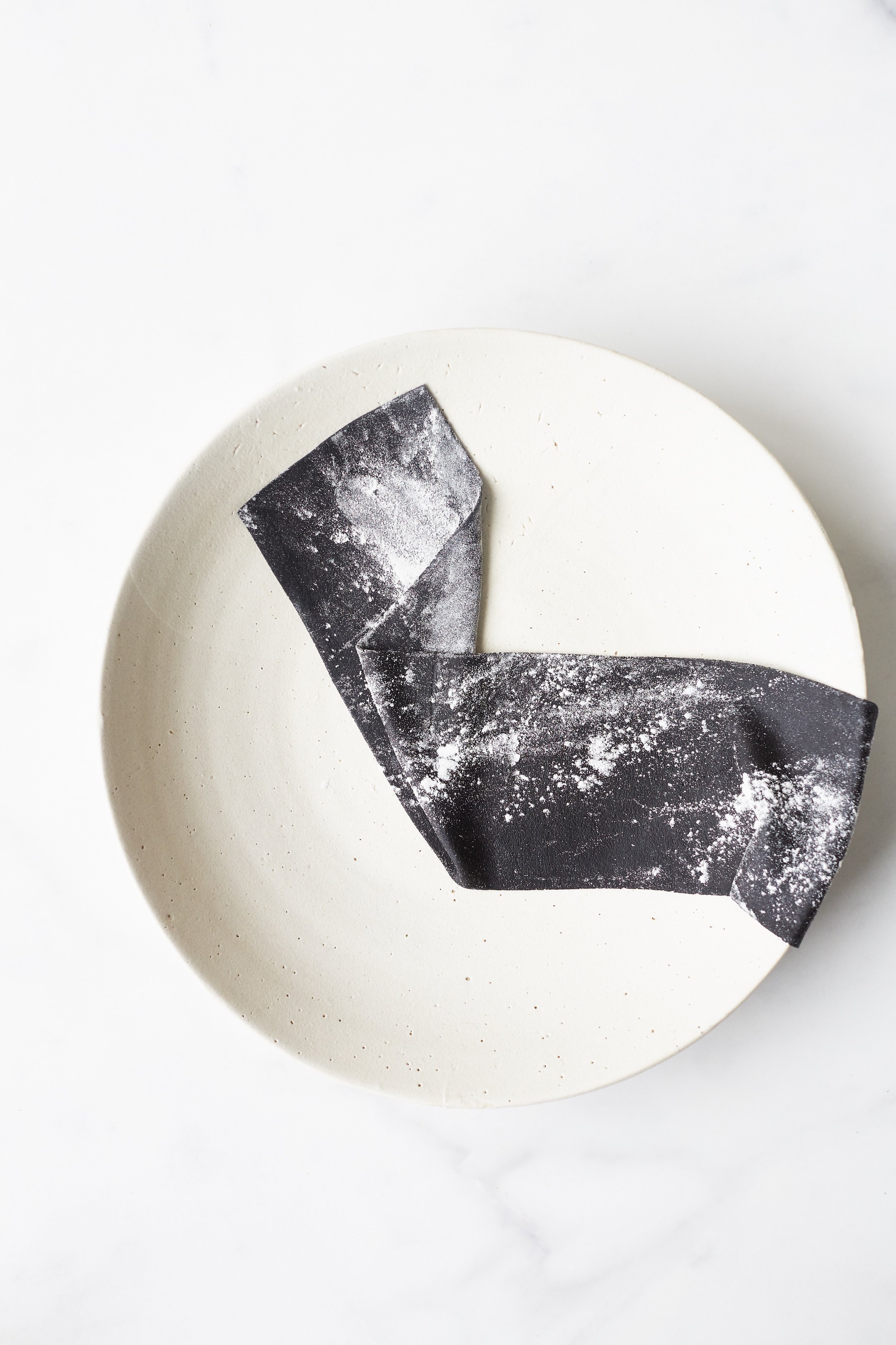 It is food as it should be: nuanced, bright, and gorgeous. This is about how we cook and eat every day in our home and with our loved ones.
Simple Fare: Spring/Summer and Fall / Winter are beautifully illustrated cookbook anthologies featuring seasonal, market-driven fare that encourage readers to cook simply and intuitively. The recipes are designed to excite and inspire, each offering 3 to 5 alternate ingredients that can be used in the same preparation. This is how I cook. This is how we eat.
ILA is a collection of essential ingredients for your kitchen + home.
Carefully sourced from farms, purveyors and artisans around the globe, each of our products has been selected for it's integrity and delivered to you with great care and purpose.
At ILA, our aim is to inspire you to gather, cook and celebrate the act of a shared meal. We take great pride in this collection and hope that our essentials become the cornerstones of your meals.
The origin of ILA is rooted in Hindu Mythology, and is named after a woman whose story is deep in meaning and tale. The story of ILA is a woman whose beauty was irresistible, she is gentle, kind and a spirit of the ground. Literally translated, ILA in Sanskrit means earth, beauty and prayer.